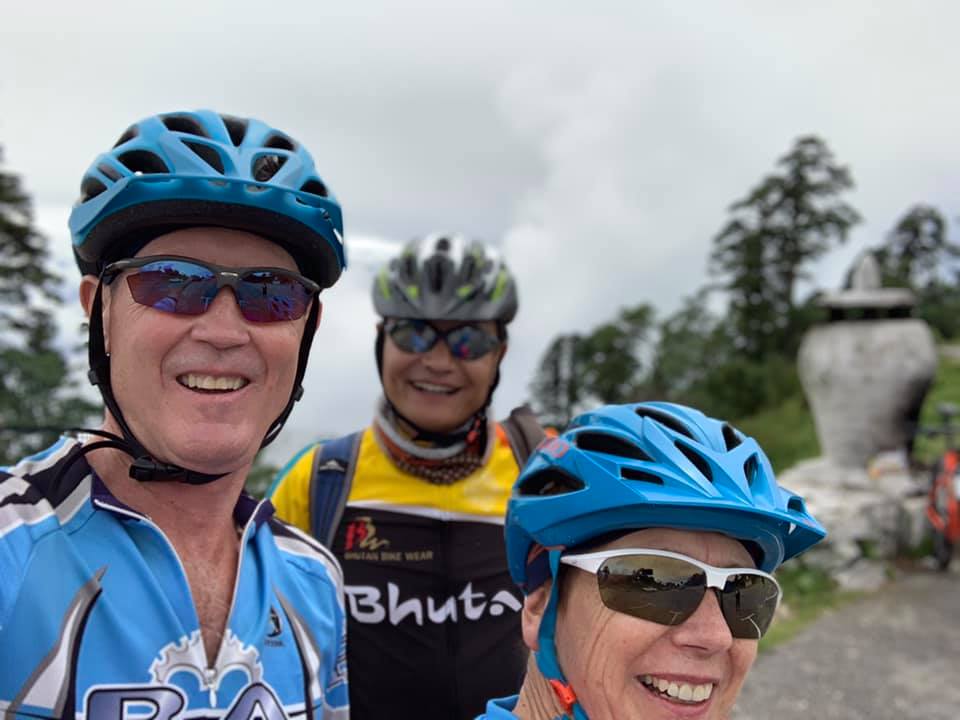 Robert and Jane Australia
Trip of a life time
Firstly , thank you so much for putting together such a great itinerary and making our 30th wedding anniversary so special . Our guide Karma and driver Kelden were wonderful. Their patience , kindness and care was truly exceptional. We would highly recommend them and would provide references if they are ever required.
The Bhutanese people were very much the highlight of our trip and greeted us so welcomely everywhere we went.
We were delighted with the local cuisine and it's unique flavours which we will be trying to replicate in our kitchen at home.The accommodation you chose was world class and we would highly recommend especially the Como Uma Punakha, Aman kora Bumthang and the Gantey lodge which was extraordinary.
Bhutan was everything and more than we had hoped for and we look forward to one day returning with some friends maybe in autumn to experience the country's beauty in another season.
Thank you for sharing your country and culture so beautifully with us.